DINE AT GOLDENER HIRSCH
A CONTEMPORARY SPIN ON ALPINE CUISINE
Goldener Hirsch Restaurant
Drawing inspiration from its Austrian namesake, our culinary team deftly marries Bavarian specialties with farm-fresh regional fare sourced from local Park City pastures.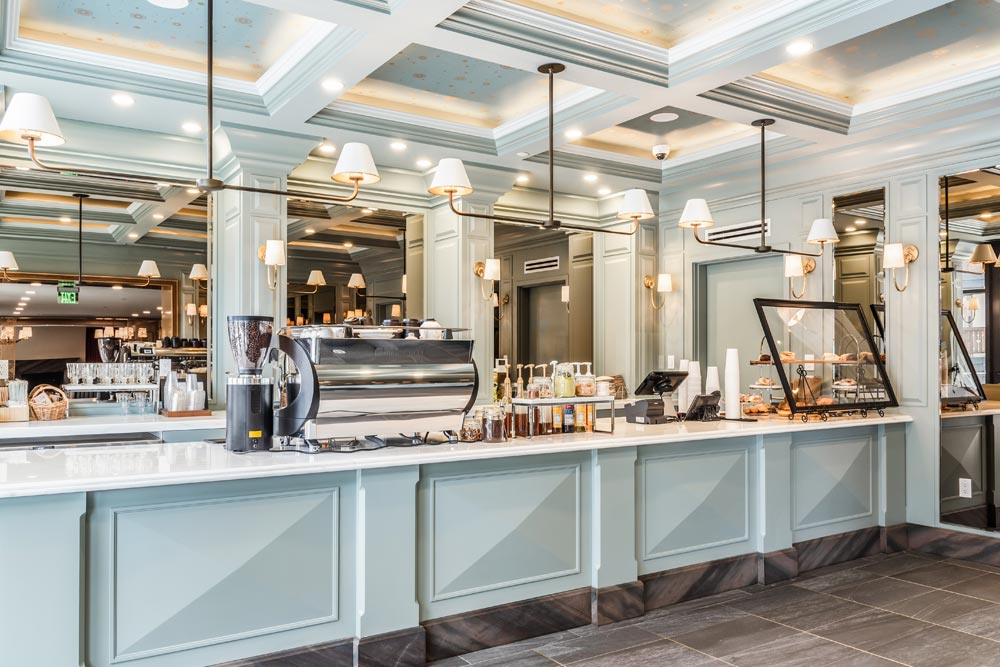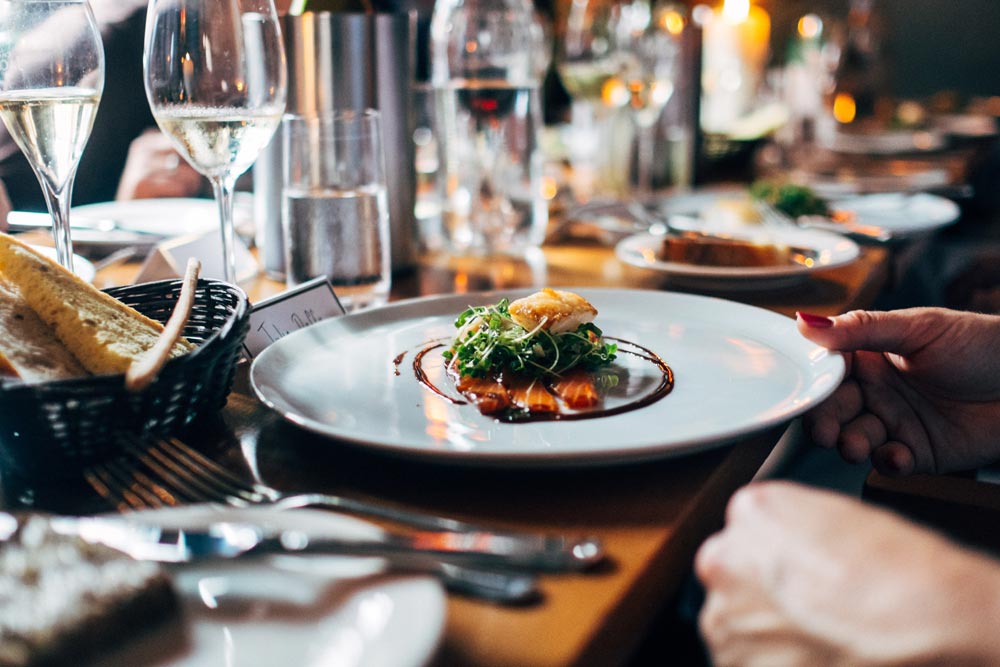 The Kitz
The sunny cafe, offering additional outdoor seating on the veranda or in the adjoining Antler Lounge, is perfect for a mid-mountain snack or heartier meal. Offering an abundant selection of specialty coffee drinks, savory breakfast and lunch offerings, decadent desserts and wine and beer by the glass.
Pop-up Culinary Events
Inspiring epicurean events featuring pop-ups and residencies between our chefs and the world's leading chefs incorporating local and seasonal ingredients through a global and creative lens.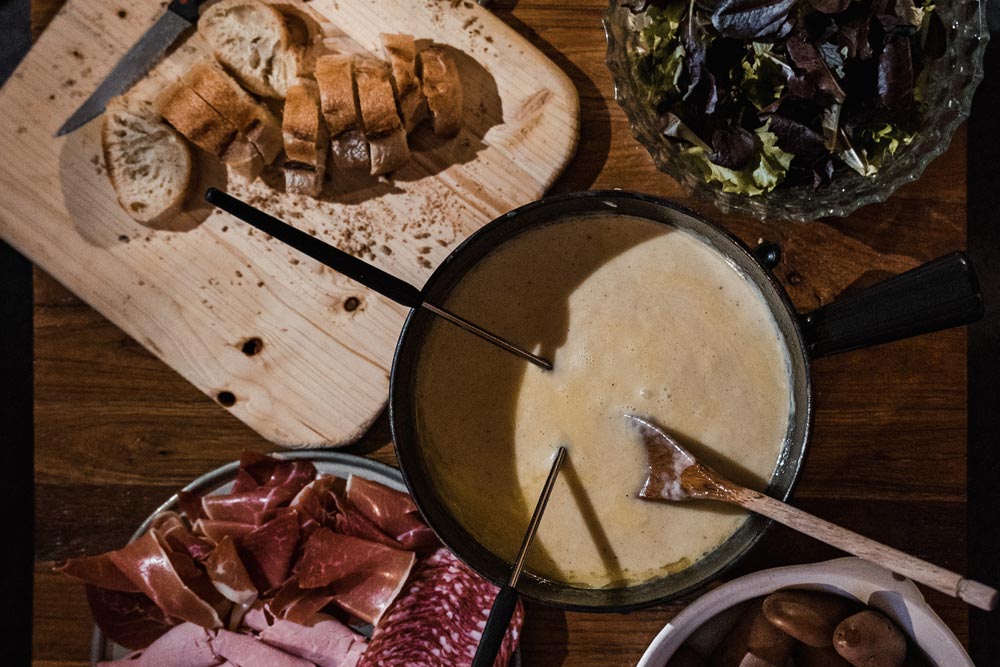 Whether a milestone celebration with family and friends or a corporate event, Goldener Hirsch's range of intimate to expansive indoor and outdoor event spaces offer an ideal setting, with a backdrop of picture perfect alpine scenery.