Post Mountain Restoration
Return from a day of activity to an in-room massage or private yoga session, resting and recuperating for your next adventure or day on the slopes. Total Wellness at Goldener Hirsch includes daily yoga and meditation, breath work, and concierge spa services including sound therapy, meditation, energy healing, iv-drips, and signature skin care.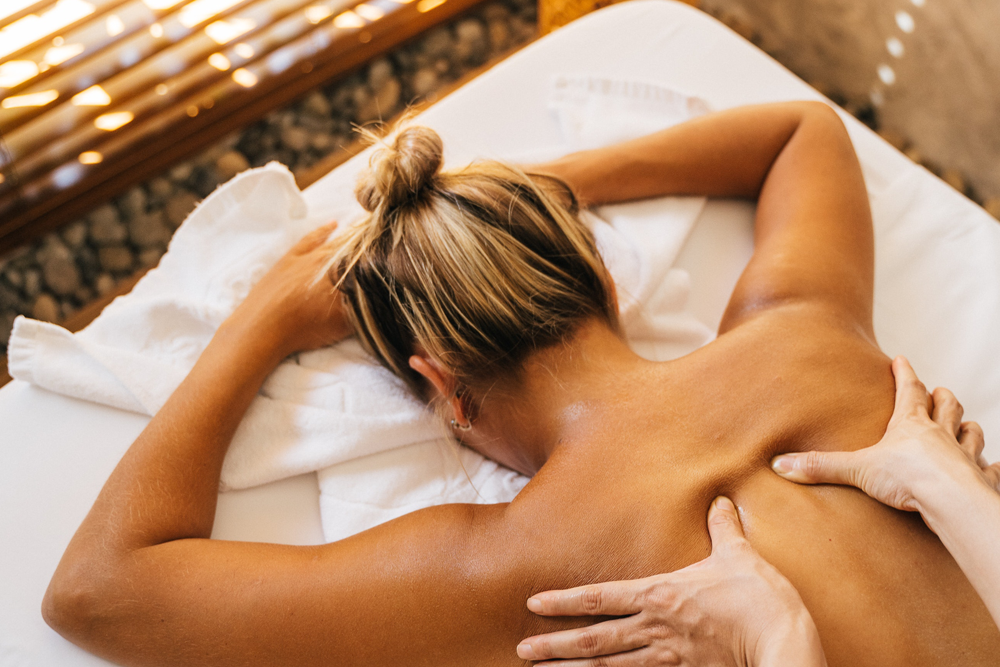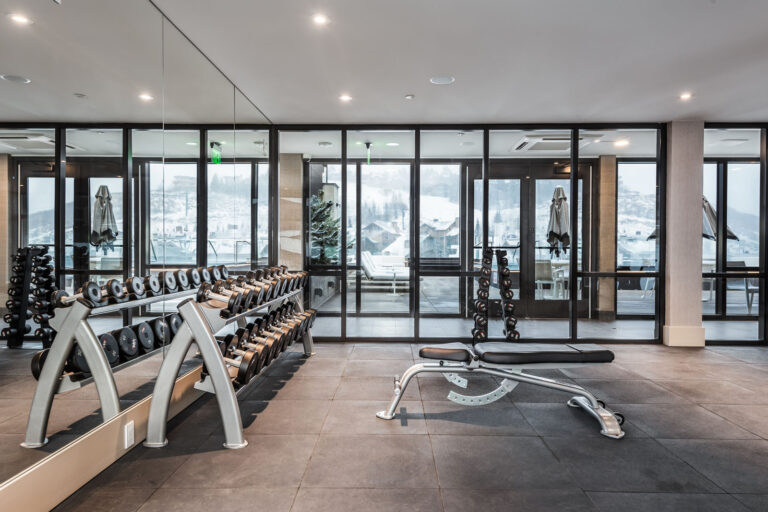 Fitness Center
A state-of-the-art fitness center can be found on the roof of the residences. Maintain your daily routine with a panoramic view of the mountains or speak to the concierge about personalized daily training.
Rooftop Pool
Take in the fresh mountain air and Deer Valley® views from the rooftop pool and infinity hot tub, the ideal location to restore tired muscles after a day filled with activity.