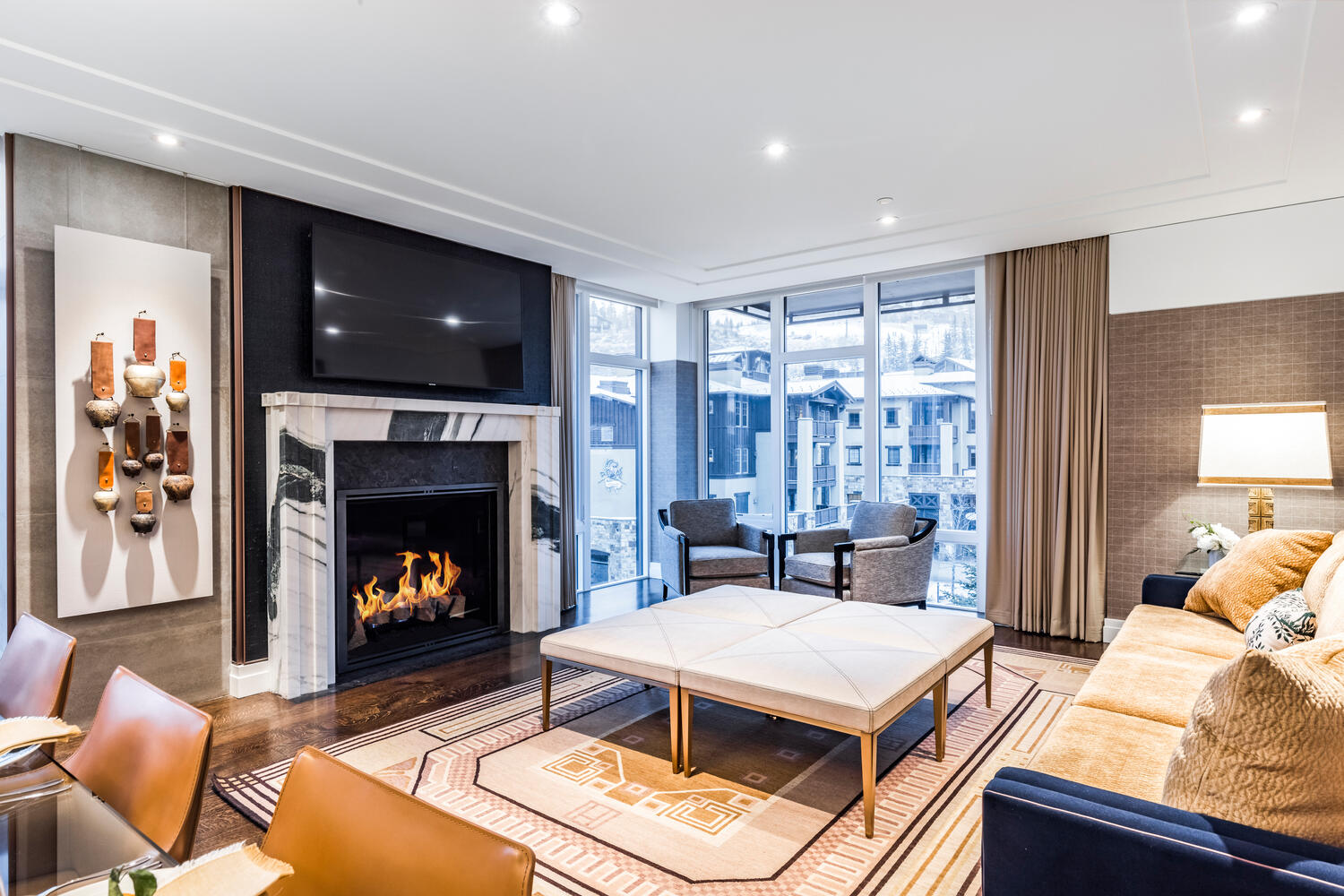 SOPHISTICATED INTERIOR DESIGN BY WORLD RENOWNED TODD-AVERY LENAHAN | TAL STUDIO
Interiors for Goldener Hirsch Residences are designed by world-renowned award-winning international hotel, resort and estate designer Todd-Avery Lenahan. One-of-a-kind homes provide a unique look for Silver Lake Village featuring modern interiors and world-class custom design.
Todd-Avery Lenahan is owner and founder of eponymous award-winning TAL Studio and regarded as one of the hospitality design industry's most progressive leaders in the world today. As a premiere luxury hospitality design firm, and one of the most diverse hospitality and entertainment design practices commissioned by today's respected international luxury hotel developers and operators, Lenahan's creations span the globe, including some of the world's most noteworthy hotels, resorts, restaurants, spas and estates. His highly acclaimed work has been described as a "cinematic and theatrical portfolio of hotel, dining, corporate and elite residential" - "as engaging as a great film" and "one of the most exciting designers in the hospitality world today."
Lenahan's high-concept narratives for global luxury destinations and locations make him the leading industry luxury hospitality designer today by an esteemed manifold of discerning clients which include 12 of the Forbes list of 1,000 wealthiest people in the world. Todd-Avery Lenahan's designs of all interiors in the Goldener Hirsch project have resulted in the creation of unparalleled design on the global stage. TAL-Studio.com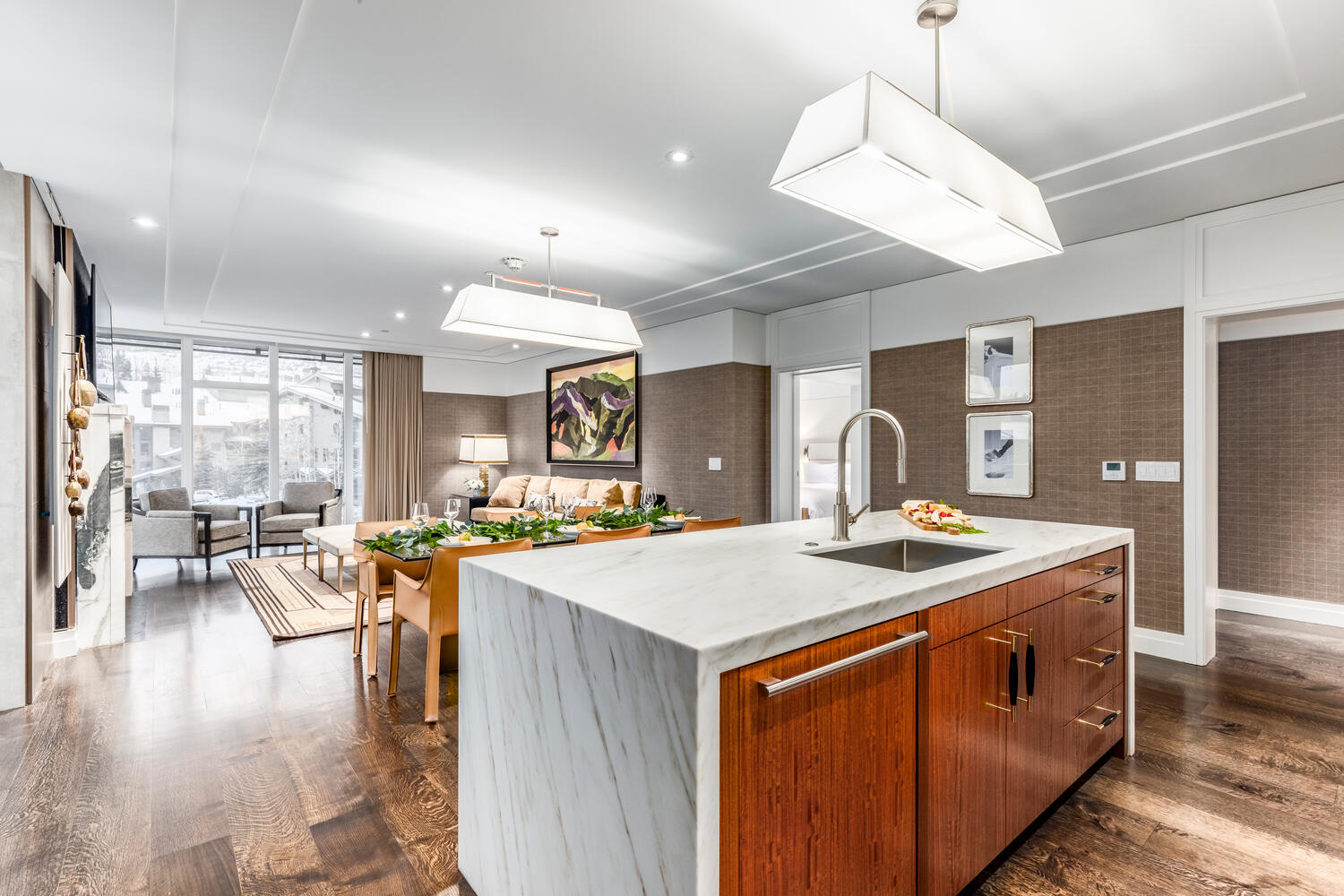 For the accomplished guest, an accomplished interior.
RELAXED ELEGANCE IN THE REIMAGINING OF ENDURING TRADITIONS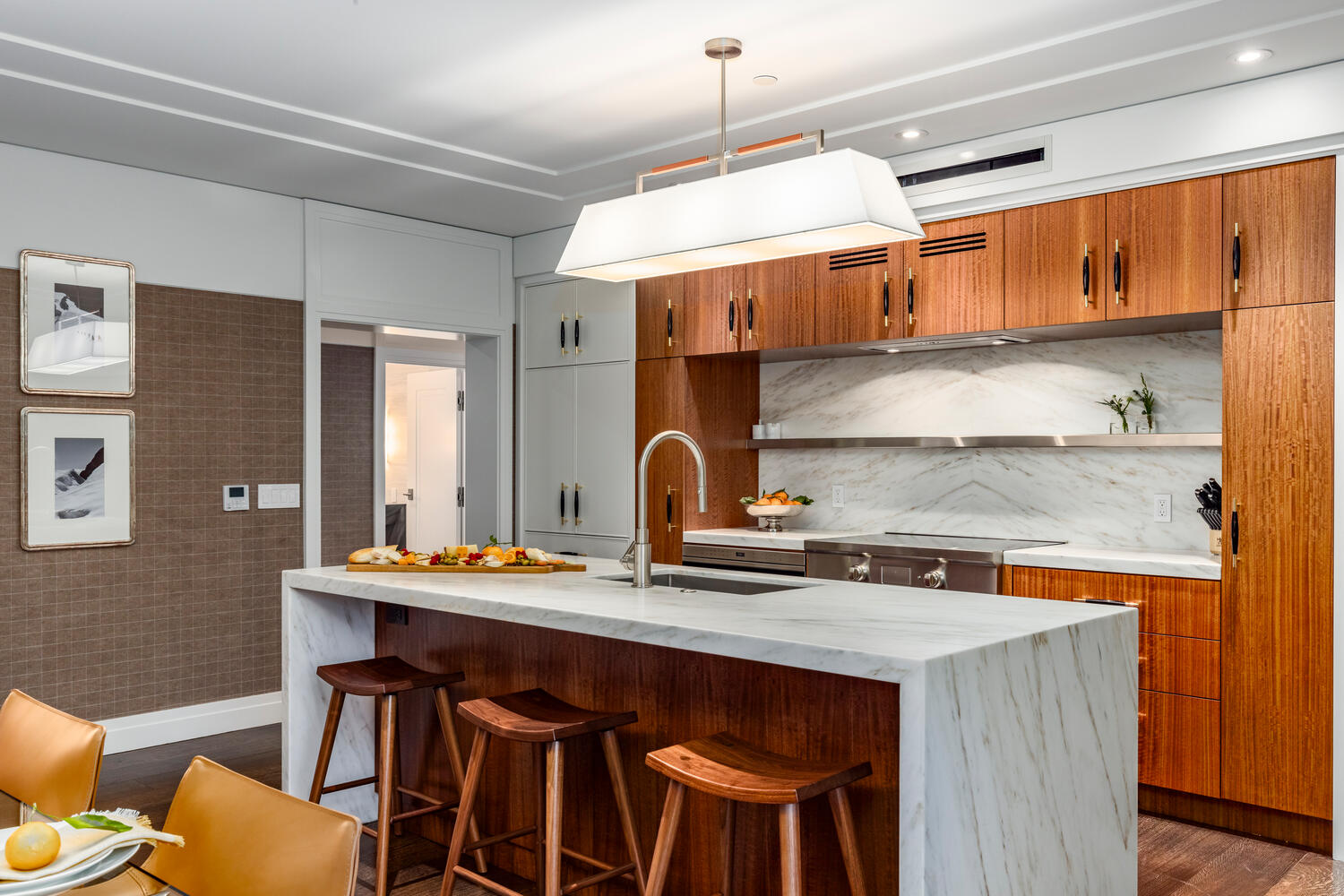 INTERNATIONAL DESIGN ON THE WORLD SCALE
"Delight the soul with surprise and subscribe to the belief that beauty is essential to health & wellness and should never be of vanity or luxury" - Todd-Avery Lenahan
Over the last 30 years, Todd-Avery Lenahan's international design work in hospitality & entertainment design has been recognized more than 50 times with the industry's top awards and honors for outstanding achievement, life time achievement, for extraordinary diversity of range, and for adept mastery of design on a global scale. Honors include design awards, including; 10 Five Diamonds, 4 AAA Four Diamonds, 8 Forbes Five-Star, 3 Forbes Four-Star, 13 Hospy Awards, 2 ASAI Award of Excellence, 8 Hospitality Design Awards, 11 Conde Nast Traveller's Gold List, as well as Lifetime Achievement awards, named Boutique Design Magazines Designer of the Year and has been Interior Design Magazine's Top 100 Design Giants for 15 years in a row.
Todd-Avery Lenahan's designs are regarded for their extraordinary diversity of range, and adept mastery of design influences from around the world and throughout time. From classic to contemporary, and bold to bespoke, his body of work is a tour-de-force of creative vision brought to life on behalf of the world's most esteemed clientele.